'Party With a Purpose'
Hang on for a minute...we're trying to find some more stories you might like.
'Party with a Purpose' has been Argyle's YoungLife theme since it was started 16 years ago. With uniquely themed parties and weekend retreats, there is never a dull moment for students in YoungLife. Every Monday night at 7:47, YoungLife hosts a club in The Well Church's Student Center to help connect high schoolers in the Argyle area and introduce them to God.
"YoungLife is great for kids to go to," junior and YoungLife member Tate Smith said. "I feel like it's a great way to meet new friends and learn who God is and know God loves you."
The meaning behind 'Party With a Purpose' is for students to establish a solid relationship with God while still teenagers.
"I think it's important to reach out to kids in high school and get in touch with their faith and really make it strong before they go to college," senior and YoungLife member Kohl Eisenmann said.
Not only does YoungLife host weekly clubs, but also annual summer camps that are popular among the students. Middle schoolers can attend Wyldlife Camp, and YoungLife Camp is open to all high schoolers.
"I've gone to YoungLife camp three times and Wyldlife camp twice," Eisenmann said. "It's a great way to meet new people and really get involved with YoungLife, especially before starting the school year."
YoungLife is also a safe place for students to come and be themselves without fear of being judged.
"It's fun, it's exciting, and it's a time where kids just get to be kids," Argyle YoungLife director Kody Delmare said.
As the YoungLife Director said to students thinking about attending a club,"Don't deny it until you try it!"

About the Writer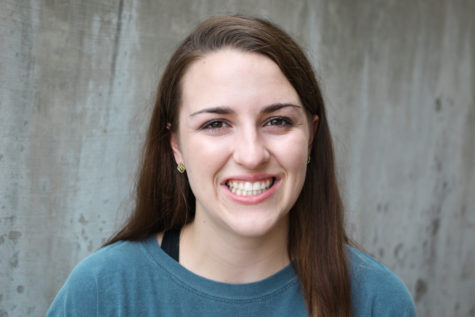 Ashlynn Roberts, Reporter
Ashlynn Roberts is a reporter for The Talon News. Ashlynn has competed in UIL Editorial, Feature, and News writing and has won many awards in all three. Outside of The Talon, Ashlynn plays volleyball on the varsity team. When not writing, Ashlynn enjoys reading, practicing her driving skills, and torturing short friends.