November Tradition Returns For A Second Year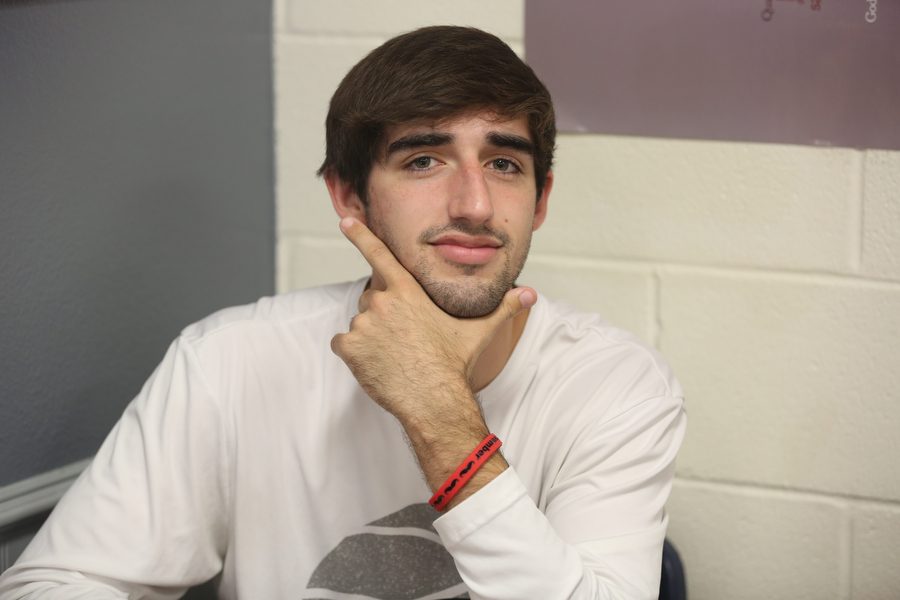 As Halloween passes, we enter a new holiday season. No, not Thanksgiving. It is time for the famed No Shave November. This relatively recent phenomenon has become a new tradition at Argyle High School. The viral holiday inspires people not to shave their facial hair for the entire month of November, and watch their magnificent beards come into fruition.
Students wanting to celebrate this month-long holiday must go to the office and purchase a bracelet that allows them to participate for the price of five dollars. All of the proceeds will go towards a prostate cancer research foundation.
"It's always good to give back," Principal James Hill said. "If we can get students making a difference in the world, it's always a good thing."
The goal of No Shave November is to raise money while also giving students some freedom to express themselves a little more.
The students have embraced the occasion and compete against each other to see who can grow the most impressive beard.
"It's great to think about others," Hill said. "Even a little bit of difference makes a difference."
About the Contributor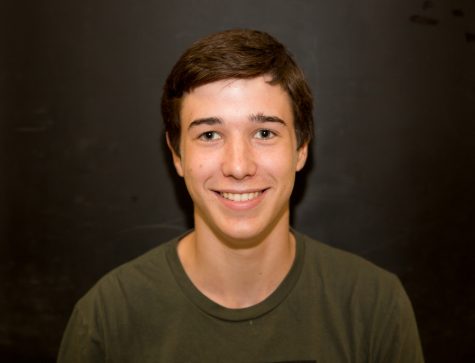 John Walsh, Junior Reporter
John Walsh is a Junior Reporter for the Talon News. He is a junior at Argyle High School and a member of the Argyle golf team as well. He hopes to expand...