Keep Gene Wilder's Memory Alive
On Monday, Aug. 29, beloved actor and comedian Gene Wilder passed away due to complications from Alzheimer's disease. He was a kind, eccentric man who "couldn't stand the idea of one less smile in the world", says long-time friend Walker Pearlman. He was a great actor who loved to make people laugh and was a cultural icon of his time.
Gene Wilder may not be considered a "Big-Budget" actor, but he has had many memorable roles in films. He is most known for his role as the titular in "Willy Wonka and the Chocolate Factory." However, he has played countless roles in his career, such as his role in "Young Frankenstein", where he plays a young inventor who is the grandson of an infamous scientist. He also plays the role of a deputy of a small southern town "Blazing Saddles."
Wilder was seen as a kind and gentle person who was loved by all; his colleagues and friends have only nice things to say about him. Gene was a cultural icon of his time of whom many people have fond memories. His movies will remain cherished by all as will his memory. Gene Wilder will be missed.
About the Writer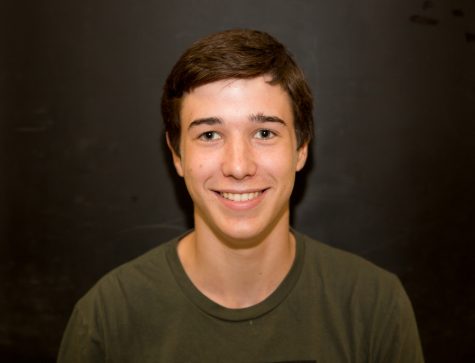 John Walsh, Junior Reporter
John Walsh is a Junior Reporter for the Talon News. He is a junior at Argyle High School and a member of the Argyle golf team as well. He hopes to expand...