Summer Months Bring A Hiker's Heaven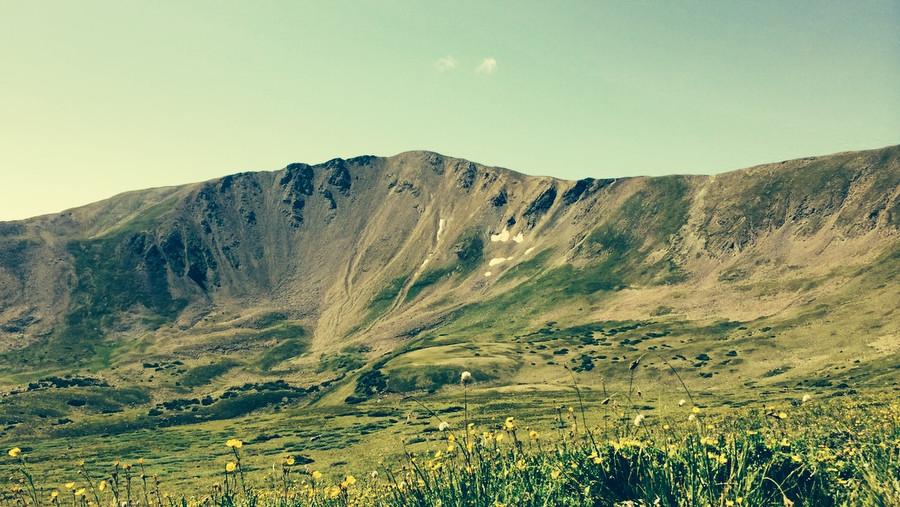 When you need a break from the extreme summer heat, Wheeler Peak and Horseshoe Lake offers a cool getaway. Situated in the Sangre de Cristo mountains of northern New Mexico, Wheeler Peak has the tallest summit in New Mexico, reaching 13,159′ feet above sea level. Horseshoe Lake/East Fork Trail 56 consists of a short multi-day trail.
Due to the high altitude causing snow fall in winter months, the trails are only open for hiking from June to October. The summer temperatures are relatively mild and dry with highs in the 80's. The midday storms pose a threat of not getting back to the tree line in time to escape the heavy rain showers.
To have the best trip possible, there are a couple essentials that need packing. A hammock and blanket is recommended for sleeping, unless you have a mat to put under your sleeping bag. A mini camp stove is very useful, because it is difficult to find easily processed wood, like Dead Wood, on the trail. The only way to keep your food safe while you are away or asleep is to hang it in a tree in a bear bag. Don't bother with a hydration bladder, because water can be easily found on the trail. Plan on having bear protection whether it be bear spray, or some sort of a firearm. A good pair of boots are a must, if you wish to keep your feet in their original form. Every hiker should be in good physical condition to endure the altitude, walk, and weight that must be carried.
Hiking can be dangerous, so any takers need to have an emergency survival kit at all times. Matches or small lighters should also be kept safe for fires purposes. Another recommended way to start a fire is with a ferrocerium rod. It will send a shower of sparks to the bed of fuel and ignite the flame.
Any time you go backpacking you should always leave a plan of where you will go, and how long you will be gone. The itinerary should be left with a close friend or family member, as well as a copy in your car. It is good to have a plan, but it also lets people know your intentions in case something were to go wrong while you were out enjoying the cool summer temperatures.
Now go enjoy your summer hike at Wheeler Peak and Horseshoe Lake while keeping in mind these safety tips and tricks.
About the Writer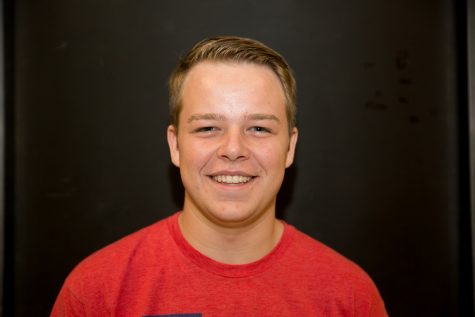 Caleb Miles, Managing Editor
Caleb Miles is the managing editor of The Talon News, and this is his third year on staff. He has freelanced for the Cross Timbers Gazette and the Denton...