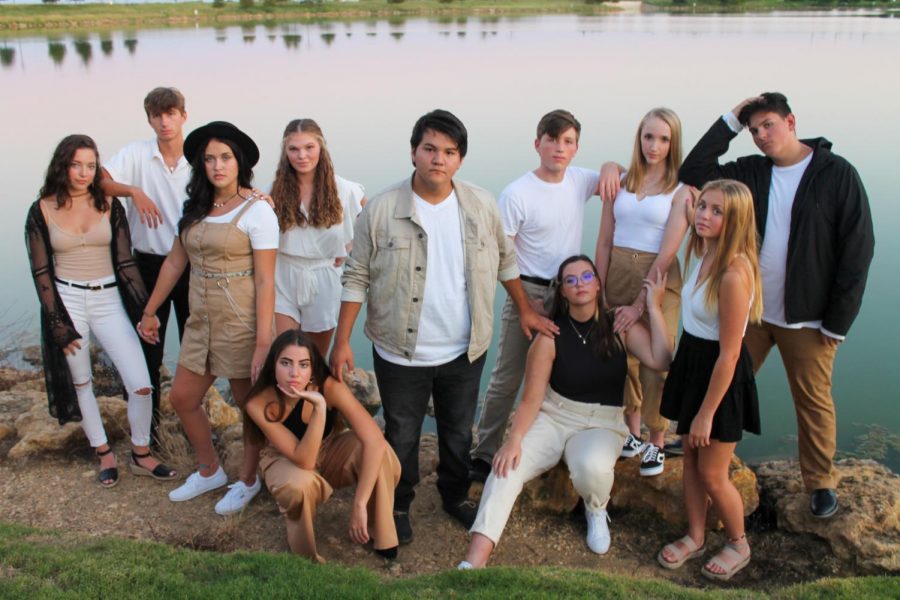 Choir Program Opens New Doors With Remedy and Flight
April 19, 2021
The choir program continues to succeed, with a new a capella group and album on the way.
"I really just wanted a group for kids who knew that singing was their thing," Choir Director William Griswold said. "I just wanted to provide an opportunity for musicians and singers at a very high level."
This is exactly what the groups Remedy and Flight have offered choir students. Ever since Remedy formed in 2017, they have already released two EP's and another album is currently in the works. 
"I am super excited for the songs on the album," senior Peyton Deffenbaugh said. "They work together really well and are going to do a great job of showing off our talents."
While the choir typically performs more traditional pieces, Remedy and Flight offer opportunities for students to perform contemporary pieces of music.
"In choir we sing more classical music," Deffenbaugh said. "But, I've always liked just singing in the car to pop music and I thought Remedy was just a good place to do so."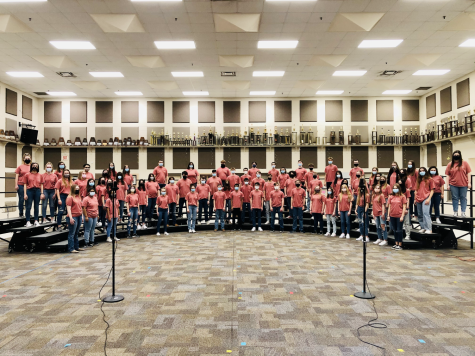 Much like Remedy, Flight also performs contemporary pieces and is the newest a cappella group in the choir program.
"Flight is also new, it's like a second Remedy," senior Alex Govea said. "It's still great and so much fun. It's basically a smaller, more personal group."
Both groups perform at venues such as concerts for school but along with that, Remedy also competes at contests and has even placed in the past.
"Once we can compete again, the things we've learned and how we've grown as a group and grown talent wise will finally be able to be shown off and it'll be worth it," Deffenbaugh said.
Remedy's newest album is currently in the works and when it's completed will be released and able to be streamed on streaming services.
"We are about to record our album this week," Govea said. "I'm just excited more people are going to hear our music by the time our album is released."
The new album does not currently have a title but it will be continuing with the theme of the elements following the earth feel of "In the Trenches" and the water feel of "Waves".
"We are embracing the idea that music lights a sort of fire on the inside of us with this album," Griswold said. "When you get close to a fire you feel warm and we want the people who listen to our music get close with us and feel the warmth of our music."
The choir program has evolved out of a group of students who sing on a stage into a family of students who have grown together while performing music and doing the things they love.
"It's really cool to see these timid kids come into the program and after getting into these a capella groups, they grow and break out of their shell," Griswold said. "These students may not ever go into music but these groups are building confidence and that's what these students are taking out of this more than anything."