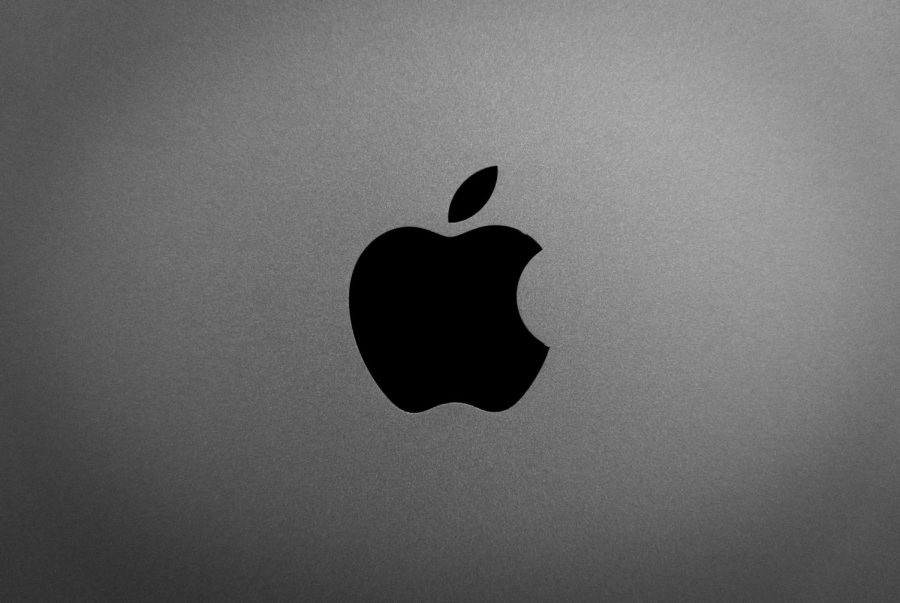 New iPhone SE Unveiled
May 18, 2020
Due to Covid-19, Apple was unable to host an event and instead released their new iPhone SE on April 24 through a press release. This phone is the second iPhone Apple has made in their SE series, the first coming out back in 2016. The main selling point of the SE is putting new technology in the shell of older devices and charging a third of the price of a flagship iPhone.
The new iPhone SE is marketed towards the average consumer, it's a simple, easy to use iPhone for everyone. Though this phone might look the same as its predecessor, the iPhone 8, it's what's on the inside that counts. This phone has most of the same features as Apple's flagship devices with a much smaller price tag. The SE starts at $399 and goes up depending on the amount of storage chosen. 
This phone may look older but it has one key feature that sets it apart from the 11 and 11 Pro, and that is a home button with touch ID. When Apple released the iPhone X a few years ago and got rid of the home button some people decided to stick with their older models because they were unhappy with the swipe. The SE solves that problem by getting a faster, more efficient phone while still keeping the same basic design and layout that came out back in 2007. 
The SE comes with a variety of features that the older iPhone 8 can't keep up with. It has a newer camera with 4K video, a better screen,  a larger battery, and the same processor that is in the 11 Pro. There are rumors of a Plus size version of the SE coming out but it has been pushed back until next year since Apple is pushing their resources towards getting the iPhone 12 to release on schedule. 
The iPhone SE has a lot to offer, especially for its price tag. This phone is meant for the person who wants a simple, easy to use phone with new technologies at a cheaper price.