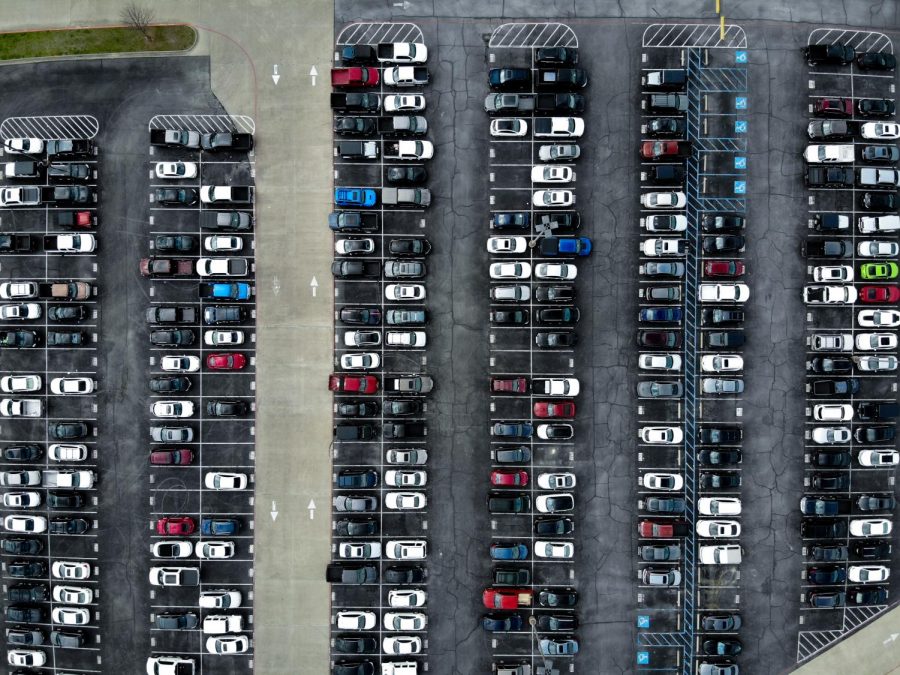 Public Schools Should Bring Back Driver's Education
February 18, 2020
With an inundation of online driving programs and third party driving schools, it is hard to know whether today's young drivers are exposed to the same teaching that will help them be defensive and sensible drivers.
Public high schools in Texas should take a greater role in positively influencing driver's education.
Driver's education is expensive and not all students have enough money to pay for the course and the fines associated with obtaining a license. Driving is a responsibility and a necessity in Texas in order to be an employed and independent adult. Public schools can make driver's ed universal so that students can be safe, defensive drivers. Providing an elective that teaches students drivers ed will be beneficial because it can motivate students to get their driver's license as soon as possible so that they can get a job, drive themselves to their activities, and relieve stress off of their parents. 
Most students feel motivated to drive, but not necessarily to abide by the rules of the road while driving. It is important to make driver's ed updated and relevant for future generations so that there can be a decreased number of deaths and accidents on today's roads. Driver's ed can give teenagers something to look forward to in school because of the prospect of being able to become more independent. 
Online driver's education and driving schools can be useful for learning to drive, but primarily those with disposable incomes have access to these resources. Driver's ed can be expensive, but if it is an elective, more students can have access to safety awareness, along with a dependable driver's ed program. Public schools can ensure that students are exposed to reliable and universal content and parents can rest assured knowing that their child had access to that resource.
However, if public schools in Texas decided to adopt an elective for driver's ed, it would have to focus on the classroom instruction necessary to learn the rules of the road and obtain a learner license. It would be up to the parents or a third party school to teach the actual driving in order to be economical.
High schools should offer a driver's education course to teach students in a controlled and consistent environment the necessary skills and rules of the road.