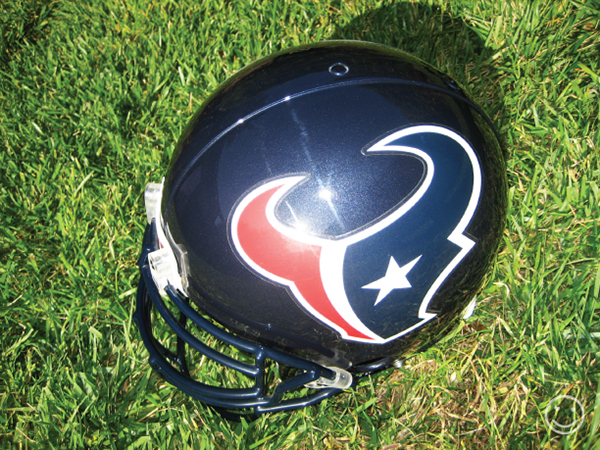 Texans' Fans React to Recent Trade
September 6, 2019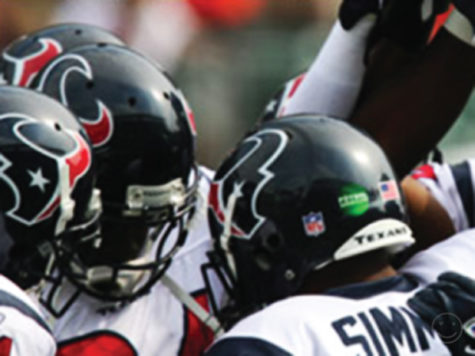 The NFL's offseason has started to heat up recently, especially for the Houston Texans. They decided to sign veterans Bradley Roby and Tashaun Gibson to start in their up and coming secondary, but let experienced players Tyrann Mathieu and Kareem Jackson walk.
 On Aug. 30, the Texans made hurricane-level waves when they shipped former first-overall pick Jadeveon Clowney to the Seattle Seahawks in exchange for Jacob Martin, Barkevious Mingo, and a future third-round draft pick. The Texans sent off two future first-round picks, a future second-round pick, special team member Johnson Bademosi, and offensive lineman Julien Davenport to the Miami Dolphins for a future fourth- and a future sixth-round pick, along with wide receiver Kenny Stills and a former first-round pick, offensive lineman Laremy Tunsil. 
The Houston Texans are being heavily criticized for these trades, but they will turn out to be great investments for the team.
Clowney was on a contract year during the 2018-2019 season and was franchise tagged heading into the offseason. Talks between the Texan's front office and Clowney weren't going anywhere because Houston was waiting too long to strike a deal and he was starting to become a problem for the team.
 The team couldn't focus on this one problem while pre-season and roster cuts were coming around. Clowney was openly saying he wanted to get paid big bucks in the offseason. Houston wasn't on board with that and sent him to Seattle. They might not have gotten a great return with the trade, but Mingo is a proven veteran and Martin is a young, upcoming pass rusher. 
During the 2018 season, the Texans made another trade with Seattle in which they exchanged left tackle Duane Brown for cornerback Jeremy Lane and two draft picks. The Texans were left with a huge hole at left tackle and it showed when second-year quarterback Deshaun Watson was sacked 62 times. The Tunsil trade makes more than enough sense for the team. Kenny Stills is also a good option for their third receiver slot. 
Even though they gave up a large amount of draft capital, the two young promising players they got in exchange will be worth it.
However, things may not go as planned for the Texans. Clowney was a big part of the Texans defense in the past and that will be noticed now that he's gone. Stills and Tunsil aren't perfect either. During his six years in the NFL, Stills has only been able to rack up just north of 4,000 yards. Tunsil's three years in the league have resulted in eight allowed sacks and 26 offensive penalties.
Both Stills and Tunsil have also had their share of controversies in the NFL. On draft night in 2016, a video surfaced of Tunsil using illicit substances causing him to drop to pick thirteen. In addition, Stills was seen kneeling on the sideline during the national anthem in the midst of the 2016 election.
Even teammates of Clowney, Tunsil, and Stills weren't the happiest with these trades. Adam Beasly, a reporter for the Miami Herald reported that players "would revolt" if Tunsil was traded. This shows to be true as now fans and fellow teammates aren't the happiest about the recent transactions.
The Texans won't be the same now that they've lost Clowney, but the additions of Tunsil and Stills will be beneficial for the team. Fans and teammates need to voice their concerns on social media and to the team about trading star players.