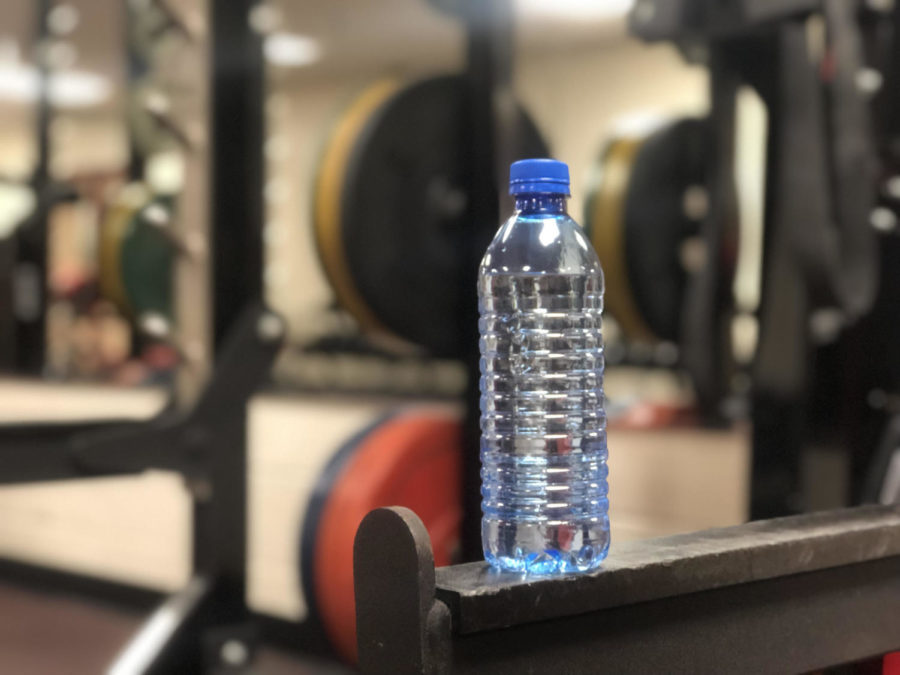 ©The Talon News | Lauren Metcalf
How to Stay Healthy Over the Summer
June 19, 2019
It can be hard to stay motivated in the summer, but there are ways to keep yourself fit while also having fun. The main goal of staying fit over the summer is to make it as enjoyable as possible while also being beneficial to your health.
The best ways to stay fit are to:
Get thirty minutes of exercise a day (at least). This can be done by running, biking, walking a dog, swimming, rock climbing, hiking, or playing beach volleyball.
Make a summer schedule. Create a calendar and write down all your plans and events, and then put in a certain time every day to commit to getting exercise. The best time to do this is in the early morning because it leaves the rest of the day for fun summer activities. It also creates a feeling of satisfaction to wake up every day and accomplish your goal.
Just move! Make a point to get up off the couch every hour so that your body is moving. Doing this is the best way to keep active in the summer. Just getting up and walking around or even going shopping is better than watching movies all day.
Eat clean and healthy (although that doesn't mean you have to be on a strict diet). Healthy eating habits consist of eating lots of lean meat, protein, and vegetables. Those foods may not be the tastiest, but they are the foods that fuel our bodies in all the right ways. Occasionally it is okay to enjoy some ice cream or a sweet treat, but try to limit it to keep your body in check.
Drink lots of water. With it getting especially hot in the summertime, it is extremely important that you stay hydrated at all times.
Have fun! Staying fit and healthy is great and can be accomplished in so many ways. Don't be discouraged if running or lifting weights is not your idea of a good time. Go out with friends and play a sport or even go camping and go for a hike. The possibilities are endless!