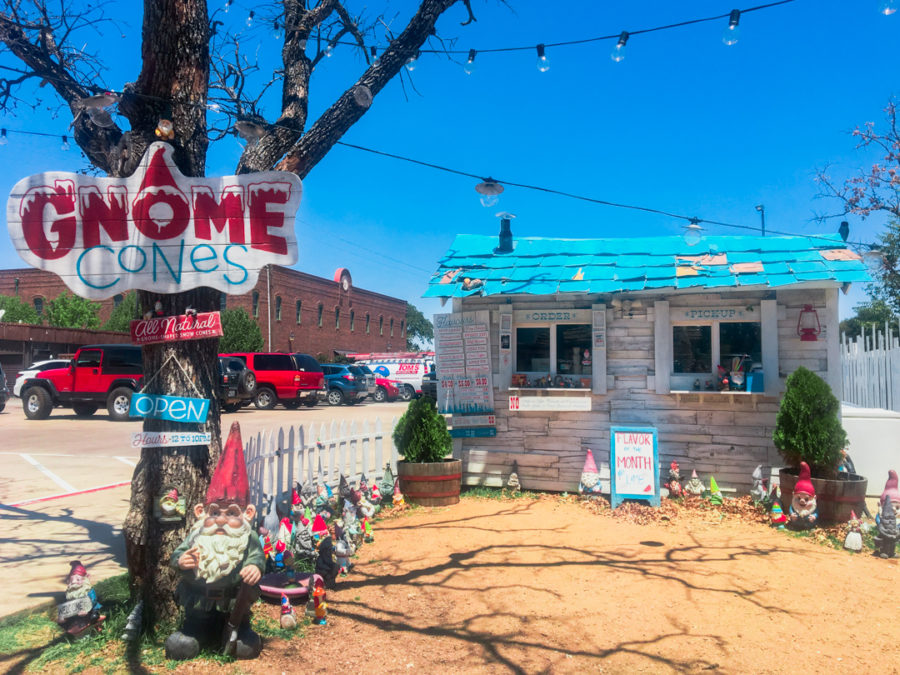 Top 10 Summer Jobs
May 17, 2019
As summer rolls around, many teens are struggling to find jobs. The list below gives possible options:
1. Lifeguard
During the summer, waterparks, community pools, and country clubs are always in need of lifeguards. Becoming a certified lifeguard is simpler than many think. There are multiple programs around North Texas and once certified can pay as much as $30 an hour.
2. Marty B's
With the luxury of Marty B's being down the street, they are also hiring a wide variety of hostesses, waiters, cooks, and dishwashers.
3. Bumbershoot's Barbecue
Being one of the focal points of Argyle, Bumbershoot's is a family friendly place with an atmosphere that would be fun for anyone to work at.
4. Bahama Buck's
Bahama Buck's is one of the places to be on a hot summer day. The environment is lively and has the audience of summer, getting anyone in the summer spirit. In addition, more than half of Bahama Buck's employee's believe that they are paid fairly.
5. Summer Camp Counselor
There are summer camps all throughout Texas and every year they need counselors. Being a summer camp counselor, you watch and take care of children. Additionally, being a counselor can come with many benefits like free memberships to where the camp is held, free meals, and advancement opportunities throughout the summer.
6. Tutor
During the summer, many students forget all they have learned the past school year and get behind. This leads many parents to hire a tutor whether it's through a program or not. Most tutoring jobs can pay between $12 and $15 an hour.
7. Babysitting
Throughout the summer, parents are constantly looking for someone to care for their children while they go to work. When babysitting, you not only get experience if you want to pursue a career featuring child care, you also can get paid reasonably.
8. Intern
Although some internships are unpaid,  it can give you a chance to see what it might be like in a future career. During summer, all kinds of internships are offered. For example, dental companies, mayor's offices, libraries, and college campuses are just a few places that offer internships. In addition, summer internships look really good to colleges.
9. Tech Installer/Helper
Nowadays, most people do not understand half the technology that is in their household, so when something goes wrong they call their service provider and wait hours on hold. Teens are almost only known for being tech-savvy, so offering technical help for a reasonable price could be a booming business for any student looking to make money over the summer break.
10. Kroger
With the fairly new Kroger Marketplace being down the street, the store offers a multitude of jobs that many teens have snatched up. Kroger is almost always hiring and is know to hire teens.