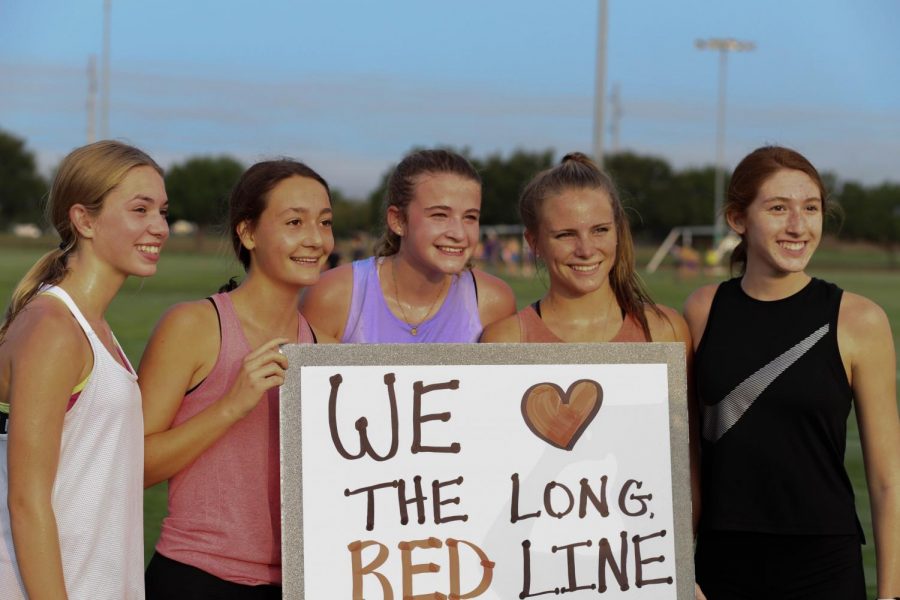 Girls Cross Country Qualifies for State; Boys Team Finishes Fourth
November 10, 2020
On Nov. 10, the cross country teams competed in the UIL Regional Competition in Lubbock.
The girls team placed third and will advance to the State contest. Senior Alli Johnson finished fifth individually.
The boys cross country team finished fourth and came just two points short of qualifiying for state. Junior Mason White and freshman Tyler Westrom qualified individually for State.
The State Championships will be held on Nov. 24 at Old Settler's Park in Round Rock.
Please congratulate these runners on an excellent showing in Lubbock!