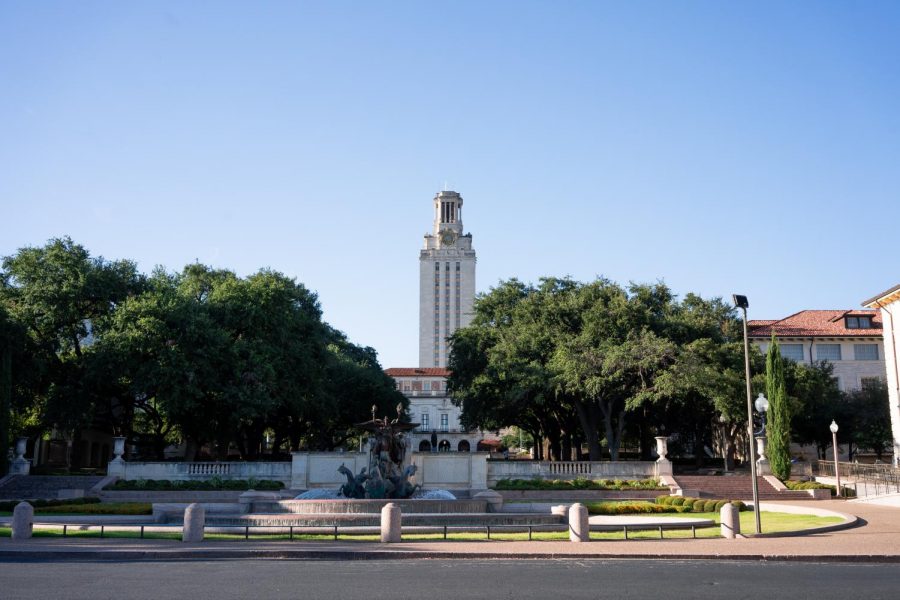 ©The Talon News | Nicholas West
College Life With Covid-19
September 21, 2020
As COVID cases continue to rise, colleges across the country are implementing precautions and plans largely through trial and error. 
"I kind of got lucky that whenever I got here [the university] there was no one else here," freshman at University of Missouri Jaclyn Harris said. "I got to take my time and slowly get settled in before watching everyone else move in. The more people showed up the more I questioned whether this was a good idea."
Many colleges have a combination of in-person and online classes, with some doing entirely remote learning. 
"So far I only have one in-person requirement for my classes, which is on Friday," freshman at the University of Texas at Arlington Elizabeth West said. "I like to have conversations with people in class and get to know my professor which is definitely a lot harder over Zoom. I would enjoy my classes a lot more if they were in person. I am grateful that I get to go in person for my most difficult class and ask questions."
One of the biggest changes for college students this year is the lack of face-to-face interaction and lack of community. This is causing many students to feel an increased amount of loneliness. 
"Community has its ups and downs," freshman at Vanderbilt University Tatum Earp said. "I'm slowly making friends and finding people. I knew lots of people before through online stuff, but people are so different in person."
Some universities, particularly many on the east coast, have made the decision to move completely to online courses for the first semester.
"I was disappointed at first, but I realized they're taking safety measures to make sure we're as healthy as we can be," freshman at Boston Conservatory Taylor Childress said. "Being a performance major, we have to do recordings and pre-screenings anyway so it's just getting us a head start on them." 
Having a fully online curriculum has caused scheduling and time management issues for many students. 
"Especially with Boston being such a huge hub for international students, with MIT and Harvard and Northeastern, I feel like having lessons be recorded will be especially helpful for those students," Childress said. "They can watch them whenever it works for them. One of our students is from ShangHai and she has a Zoom meeting at 3 in the morning."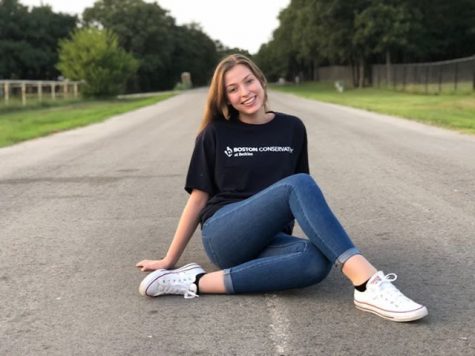 For campuses with in-person classes,  there has been a wide range of success in combatting the virus. As of Sept. 18, at the University of Texas at Arlington, there are 46 confirmed cases; Vanderbilt has 165 positive results since August; the University of Missouri currently has 229 active student cases. 
"The university is just grossly underestimating how big the issue is on campus," Harris said. "Every single person I know knows at least one person who has it now."
Schools are implementing social distancing and requiring masks in public, though many of these rules are ignored. 
"A lot of the COVID rules aren't really enforced," Earp said. "They said they wouldn't hesitate to expel people and they're definitely hesitating, so that's different than expected."
A large portion of COVID cases in college is said to come from off-campus parties and fraternities and sororities. 
 "There have been some issues with our frats," Harris said. "Even though I know that those parties are partially at fault, if the university shuts down it's going to try to place most of the blame on off-campus parties because it takes some of the burdens off of the university system."
Campus life looks different for everyone this year. Most students are missing out on the typical freedom of their first-year experience.
"I haven't known any other reality of college," Harris said. "This is what I'm used to. So I guess I can't really miss normal college if I've never experienced it. I know that I'm doing my part and the rest of it is out of my control. You do what you can with what you have. It's one year, hopefully, it will only affect one semester of your life."
Living as a college student is currently filled with doubts and concerns about the semester and the year to come.
"It's definitely a bit scary and crazy," West said. "Everyone keeps saying that we're all going to be sent home in a few months so I'm definitely worried about that. I'm hopeful about the future because I've already been able to join some great organizations and meet some wonderful new people. I'm excited about the future, I think it's gonna be better than right now."
Sources:
University of Texas at Arlington
College Life With Covid-19