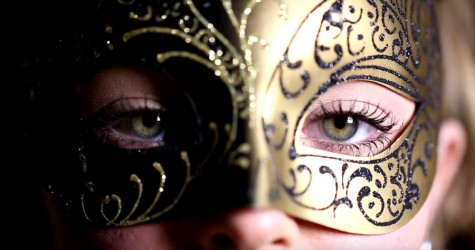 Annabel Thorpe, Editor in Chief
February 4, 2016
Filed under Documentary
Three talented dancers from different stages of life experience both the trials and beautiful moments dance brings. However, it is not what the public eye sees. By existing in the dance world they have dealt with rigorous competition, bullying, and defeat, as well as complete self-expression and the c...