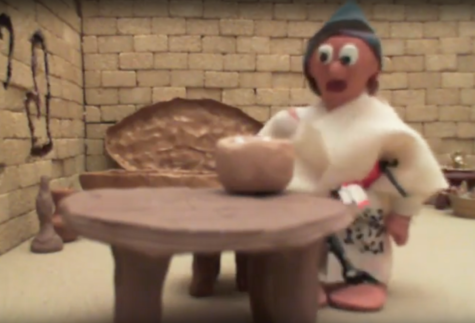 August 24, 2017

Filed under Animation
Follow one unique woman through what begins as a normal day until some unexpected visitors make an appearance. ​Crew: Lauren Oellermann- director, storyboard, photographer, animator Jenna Martin- director, post-production Music: Run time: 1m 19s...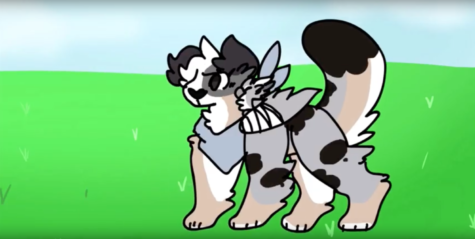 August 23, 2017

Filed under Animation
https://www.youtube.com/watch?v=sPU2cZDzstQ A stray Australian Shepherd is caught in a storm, finding relief from it inside a cave. There she meets an injured bird, who she helps and together they experience the light of a new, beautiful day.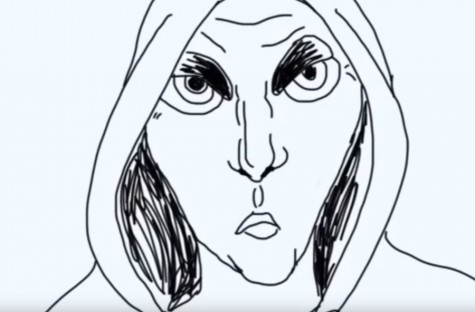 Emma Malone, Reporter

February 4, 2016

Filed under Animation, Traditional
One boy's wish takes an unexpected turn for the better. Animation by Emma Malone Boy voiced by Brayden Ratcliff Evil guy and girl voiced by Emma Malone