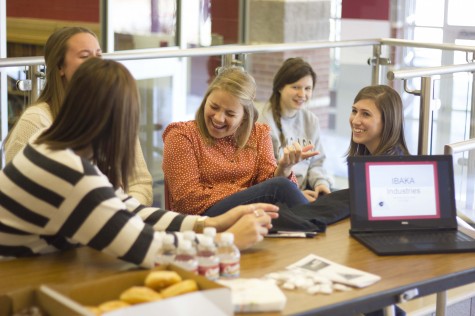 January 31, 2013

Filed under Front Page, Student Life
On Thursday, Jan. 31, students from Principles of Business, Marketing and Finance and BIM II presented their prototype window-covers to the teachers and students of the district. After the recent shootings in schools across the country, teacher Brenda Spain asked her students to create a window-cover...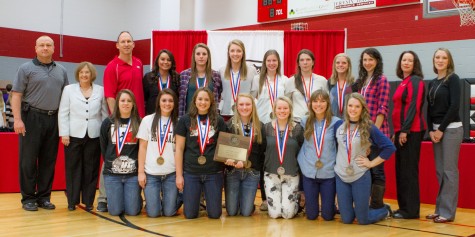 January 23, 2013

Filed under Eagle Sports, Front Page
Ending last year with a record of 26-10, the Lady Eagles are ready to start a new season. Holding a current score of 28-9, the next game is October 19th where they will be playing Carrollton Ranchview in Argyle. The district game is a crucial win if the ladies want to have a chance at winning state. "Our...