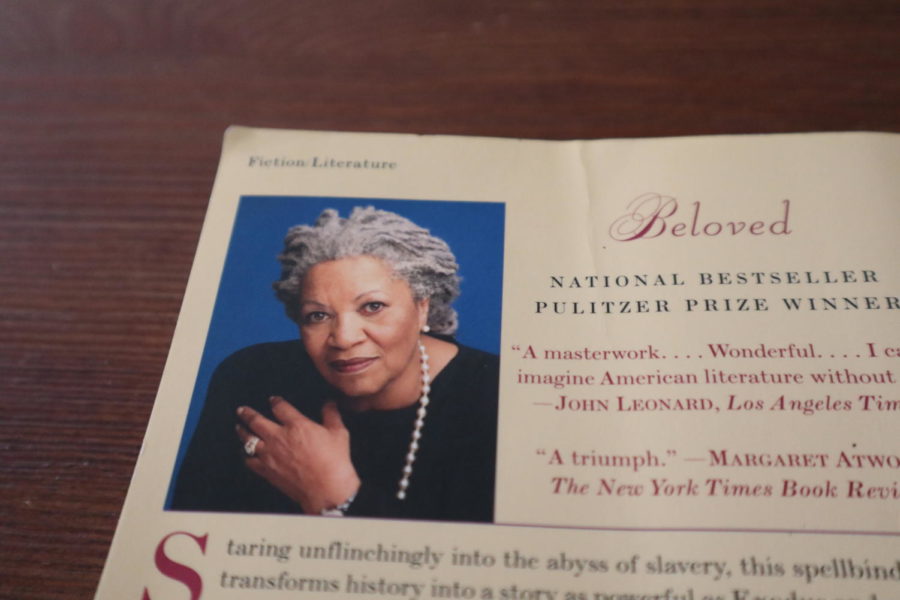 Beloved Author Leaves Her Mark
September 12, 2019
Toni Morrison died a month ago on Aug. 5, but the literary world still laments the loss of a true artist.  
Morrison's literary contributions include The Bluest Eye, Song of Solomon, Jazz, Paradise, and her most notable novel, Beloved. Her books delve into what it means to be an African American, which is something literature doesn't often discuss. In her writing, she includes folk and mythical elements and superstition as a way to bring part of her heritage into her work. 
Morrison started her career as an author when she realized that there was a book she really wanted to read that hadn't been written yet. This became The Bluest Eye. Morrison noticed that literature was dominated by an overwhelming white presence, so she sought to change that. Her work revolutionized literature and brought fresh perspectives to the lives, hopes, and heritage of African Americans. 
Through her novel, Beloved, she reimagined the life of a female slave who chose to kill her infant daughter rather than have her enter into a world where she would be a slave. Beloved is a novel, not historical fiction because it embodies the thoughts of what Morrison predicts the real-life Margaret Garner would have felt and it doesn't draw from historical facts. However, through Morrison's compelling imagery and blunt literary style, the story feels incredibly real.
Morrison was recognized for her incredible literary contributions with the Pulitzer Prize for fiction in 1988 for Beloved, the Nobel Prize for literature in 1993, and the Presidential Medal of Freedom in 2012.
Morrison breathed life into the characters in her books with her writing and gave the world a source of inspiration and way to understand the largely unfamiliar literary African American world. Morrison will never be forgotten for what she's done for literature and for people. Her books explore issues of race, class, and gender, and her messages have touched readers everywhere.