School Reaches Record Number of Athletic Signings
Hang on for a minute...we're trying to find some more stories you might like.
On Wednesday, November 14, 11 of Argyle's top senior athletes in soccer, baseball, football, golf, and volleyball, signed to their desired universities to pursue their athletic careers to the next level.
After an undefeated season in 2018, the baseball team had six players sign to various colleges to play baseball. Last year's starting pitcher, Sean Bolin, signed to the University of Utah, center-fielder Dillon Carter signed to Texas Tech University, shortstop Brendan Dixon signed to the University of Texas, right-fielder Hayden Clearman, signed to Abilene Christian University. Catcher Austin King and shortstop Preston King signed to the University of Texas in Rio Grande Valley.
For the Lady Eagles soccer team, senior Ti Krumme signed to Northwestern State University
Senior Jetson Burns signed to play soccer at Clemson University.
Logan Diomede will play golf at Abilene Christian University and Sarah Greiner will play golf at Rocky Mountain College.
And after an excellent season in volleyball, Senior Paxton McGlinch signed to Stenson University to play beach volleyball.

About the Contributors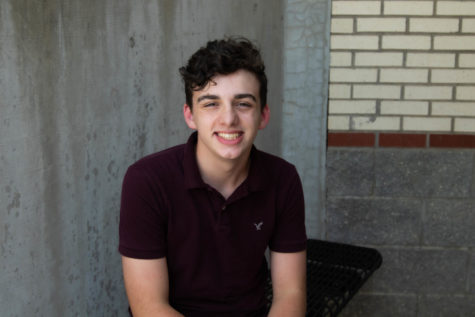 Max Van Drunen, Sports Editor
Max Van Drunen is the Sports Editor and a reporter for The Talon News. Max has reported from many UIL State events and press conferences around Texas. ...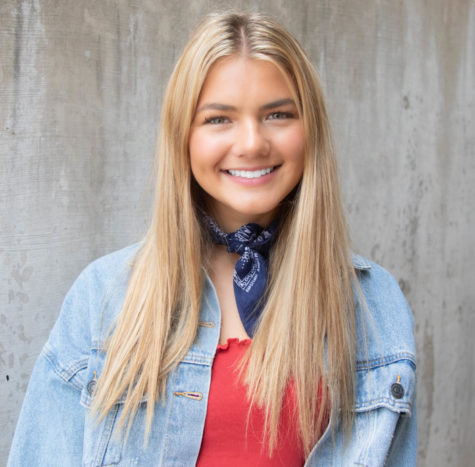 Jordyn Tarrant, Photography Editor
Jordyn Tarrant is the Photography Editor and Marketing and Personal Relations Editor for The Talon News for the 2019-2020 school year. She has a passion...