It's Fall Y'all
Hang on for a minute...we're trying to find some more stories you might like.
As fall begins, so does the many sweater weather days and sipping of pumpkin spice lattes (PSL). Curling up with a good book on a rainy day with some steaming cider in hand is the perfect dream for a fall day.
With the fall season come some very 'interesting' trends on and off the runway such as sporty 80's looks, head-to-toe red get-ups, oversized coats, and heavily layered clothing. Recently, at New York Fashion Week (NYFW), many big names displayed this season's trends such as Louis Vuitton, Givenchy, and Calvin Klein just to name a few.
However, off the runway, back at home the usual trends include suede booties, chunky knit sweaters, dark nail polish, aesthetic trips to the nearest pumpkin patch with a pumpkin spice latte or a cup of coffee to accessorize.
One of the most notable fall trends is the pumpkin spice latte. It is approximated that at least 200 million Pumpkin Spice Lattes have been sold by Starbucks since their launch in 2013, generating revenue at a rate of at least $80 million a year in some seasons, and outselling products such as the Eggnog Latte and the Peppermint Mocha.
As of lately, fall has seemed to lose its roots as it was originally a time of year known for harvest and community. Beloved traditions have seemed to disappear such as bobbing for apples, corn mazes, and apple picking, replaced by cozy Instagram posts and countless pumpkin patch photos.
With fall also comes Halloween, consisting of piles of candy, crowded Party City's, pumpkin carvings, and terrifying haunted houses. These trends, many of which have been around since the 1600s, started during the times of Celtic paganism but have become into a fun-loving holiday filled with trick-or-treating, costumes galore and memorable times with friends.
Fall got its name in the early 1600s as more people started moving into cities, the word harvest fell out of use. Instead, city dwellers began to use the phrase "fall of the leaf" to refer to the third season of the year when trees lose their leaves.  Instead of reminiscing of its origins, we usually just think of fall as a delightful time of year because it's finally cold enough to drink hot coffee without sweating, the leaves are gorgeous and falling, and it's the perfect time to curl up on the couch to binge watch a Netflix show.

About the Contributors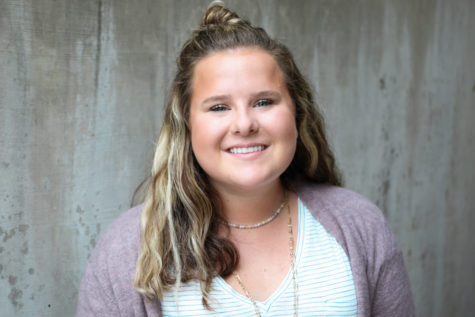 Claire Burkett, Reporter
Claire Burkett specializes in recipe reviews and broadcast reporting for The Talon News. Outside of The Talon Claire is apart of the Marching Band, NHS,...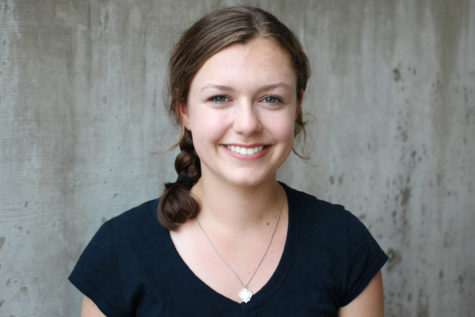 Jaclyn Harris, Writing Director/ Print Director
Jaclyn Harris is the Writing Director/ Print Director and Broadcast Reporter for the Talon. She has won awards in both writing and video, as well as participating...