Small Roles Matter
Hang on for a minute...we're trying to find some more stories you might like.
Bright lights, well-crafted choreography, and a large crowd are a few of the many things that will be found in the Argyle theatre department's production of The Sound of Music. Among the 42 students participating in this fall's musical is sophomore Gracen Sieben, who will be portraying a nun. Unlike most students in this theatre production, Gracen has never been in a musical and will be a new face on the cast list.
"I'm so excited and ready to be on stage to complete this wonderful experience with this amazing cast," Sieben said. "I'm most looking forward to the performances because it is a really cool experience to be on stage and see everyone there supporting."
Gracen has played a major role in the choir program since her freshman year, but this year she decided to be a part of the theatre program as well. Although she isn't starring as one of the leads, her character and presence in theatre still play a big factor in the overall success of the musical.
"I think the ensemble roles are some of the most important parts because they have to fill in the gaps and create that world for us," theatre director Melissa Toomer said. "A lot of our ensemble play multiple roles, so when they aren't on stage they are doing costume changes or moving sets. We couldn't do a show without them."
Gracen has been involved in the theatre arts class since last year, where she acted as Assistant Stage Manager of One Act Play, went to theatre camp at Texas A&M-Commerce and eventually auditioned last spring for The Sound of Music.
"Gracen is super sweet and always works really hard," Carly Haynes, who plays Baroness Elsa, said. "She makes the best out of every moment in rehearsal and is constantly striving to learn."
Sieben, along with the other students participating in the musical, started rehearsals the first week of school, with practices running three nights a week and sometimes lasting until 8 at night. This year's musical requires a different level of work because of its uniqueness from years past.
"The singing in this show is different. It's a classic broadway and it's a different style," Toomer said. "The kids had to work really hard on singing these classic tunes. The nuns sing everything acapella in Latin."
Performances will show from September 20-22 at 7 pm, and the 23th at 2:30 pm in the Argyle High School Auditorium. Tickets are $10 for adults, and $5 for all students and AISD staff members.
"Audiences can expect a classic story," Toomer said. "We have done some big rock musicals, like Grease and Legally Blonde, and so we are going to scale it back a little bit and do something we haven't done before."

About the Contributors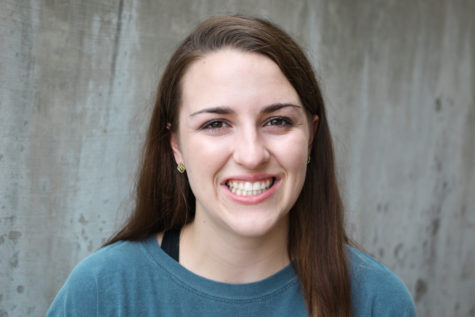 Ashlynn Roberts, Reporter
Ashlynn Roberts is a reporter for The Talon News. Ashlynn has competed in UIL Editorial, Feature, and News writing and has won many awards in all three....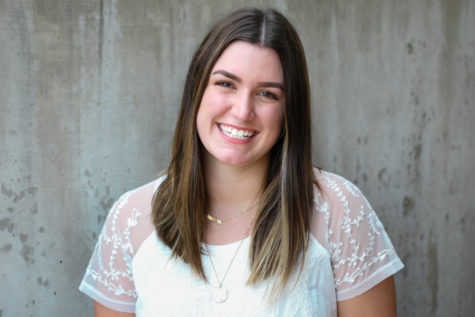 Lauren Landrum, Editor In Chief
Lauren Landrum is the Editor In Chief, lead broadcast anchor, and a reporting videographer. She focuses on news, entertainment, feature stories, and documentaries....