Eagles Dominate Bulldogs in Road Opener
Hang on for a minute...we're trying to find some more stories you might like.
On Friday, September 14, the Argyle Eagles packed their bags and headed to Tyler, TX for the teams first away game of the season against the Tyler Chapel Hill Bulldogs.
Coming into this game, Argyle has been in back to back close games, winning by 10 against Stephenville, and two points against La Vega. The Bulldogs have struggled on both sides of the field in the first two games, scoring only 26 points and allowing 77.
The Argyle offense got off to a great start with a play known as the double pass. The play went from junior Bo Hogeboom to junior Alex Gonzales to senior Adam Schleder for a 77-yard first play touchdown.
The Eagles would continue that dominance for the rest of the game scoring a season-high 65 points, to have the final score be 65-14.
The Argyle offense was unstoppable with the help of junior Bo Hogeboom. He had his best game of the year with 297 yards and six touchdown passes, a season high. He was very accurate with his passes this game, completing 15 of 21. Hogeboom wasn't the only quarterback to play in this game. Senior Hunter Martindale had a good, season debut, throwing for 40 yards off 6-10 passing. Martindale showed the Eagles something else in his debut besides his arm, the ability to run the ball, he ran the ball 10 times, two of which were for touchdowns, and 72 yards.
Senior Dillon Carter was a star this week, where he had 6 receptions, 175 yards, and three touchdowns. All of his touchdowns were for 30 yards or more. Dillon Carter had to share the spotlight with other receivers this game. Senior Adam Schelder had a great game as well, having 3 receptions for 127 yards and one touchdown. Junior Caden Merka had a good game, having 3 receptions for 3 catches for 39 yards and two touchdowns.
Besides from Martindale's success running the ball, the Eagle run game wasn't able to get much done. Sophomore Tito Byce had only 7 carries for 42 yards, and junior Luke Farris was more active in this game compared to previous weeks having 12 carries for 41 yards.
Argyle's defense was outstanding in this game allowing the fewest points of the season (14). Tyler Chapel Hill quarterback Tanner Rudd wasn't able to get much down completing only 4 passes off 8 attempts, one touchdown. Rudd's biggest struggle was his turnovers, throwing an interception and fumbling it twice. Chapel Hill's run game was very good, but it wasn't enough to get the job done. Their leading rusher Elijah Demus had 20 carries for 84 yards.
Argyle will get a much-needed break next, being a bye week. The next game will be on Friday, September 28, as the Eagles take a road trip to Sulphur Springs High School where the Argyle Eagles go up against the Liberty-Eylau Leopards at 7:00 P.M.

About the Contributors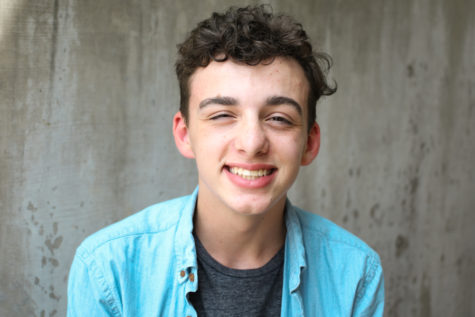 Max Van Drunen, Sports Editor
Max Van Drunen is the Sports Editor and a reporter for The Talon News. Max has reported from many UIL State events and press conferences around Texas. ...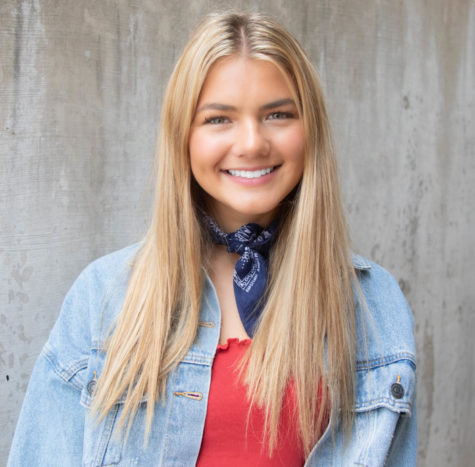 Jordyn Tarrant, Photography Editor
Jordyn Tarrant is the Photography Editor and Marketing and Personal Relations Editor for The Talon News for the 2019-2020 school year. She has a passion...