Construction Behind Schedule
Andrew Fritz and Lauren Landrum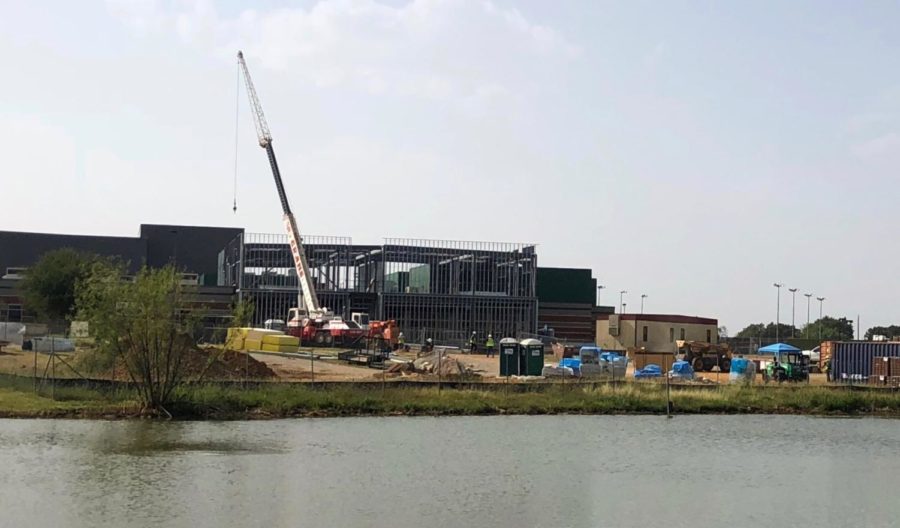 The past few years, Argyle ISD has experienced a huge growth in student enrollment, forcing the district to expand its campuses. One of the design plans to help accommodate the increasing population was a new wing added to the high school. What was originally created as a way to welcome growth has now become a problem for students and staff members.
Construction crews broke ground on the addition back in May, with the completion scheduled for early August. Due to many factors, the two story wing is now expected to be done later this fall. The longer deadline is causing teachers to move classrooms half way through the fall semester.
Although the wing will be done later in the school year, it is still seen as a huge benefit to the district. More classrooms means more space and more teachers to meet growing enrollment.
This story will be continually updated as more information becomes available.