Senior Leads Success in District Tournament
Hang on for a minute...we're trying to find some more stories you might like.
Eagle Tennis has been rolling through their tournaments as one of the top teams in the district.
The tennis team has been led by senior Michael Rigsby, who will try to compete for a state championship this year.
Michael has been playing tennis since middle school, and has been on varsity all four years of his high school career.
"Growing up, I wasn't really good at the other sports," Michael said. "And I thought that I would try something new."
Michael has found the sport that he is confident competing in and has a competitive drive that helps him compete in tennis.
"Overall, I am a very competitive person," Michael said. "I want to do my best in everything I do."
Head tennis coach Tobi Jordan has worked with Michael for the past two years to develop his skill and competitive spirit.
"She [Coach Jordan] pushes me and gives me that drive to keep competing and doing my best," Michael said.
Michaels favorite part of tennis is doubles with his partner sophomore Zoey Zablosky.
"When playing you have a good relationship and that's good for winning," Michael said.
Tennis takes dedication on the court. A drill that Michael Rigsby likes to play is called "sky ball".
"You got to be able to put in the time," Michael said. "You got just get out there repeatedly."
Michael will be attending University of Texas at Austin to obtain a degree in Economics or Government. Michael will be competing intramural in tennis.

About the Contributors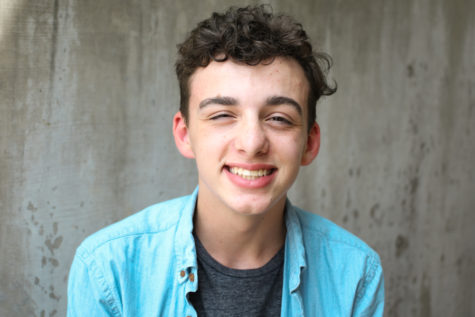 Max Van Drunen, Sports Editor
Max Van Drunen is the Sports Editor and a reporter for The Talon News. Max has reported from many UIL State events and press conferences around Texas. ...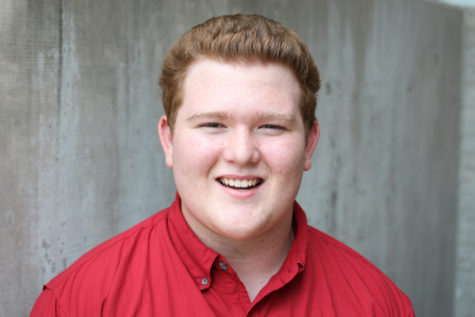 Andrew Fritz, Equipment/ Photo Editor
Andrew Fritz is the Equipment/Photo Editor and Sports Photographer for The Talon News. He manages equipment, photos, and uploading to SmugMug. Along with...