Bell Receives 2017 State Golf Coach of the Year
Hang on for a minute...we're trying to find some more stories you might like.
Having guided the Argyle boys golf team to three back-to-back state championships, Coach Brady Bell has played a monumental role in Argyle sports over the last eight years.
He most recently gained notability after being announced as the 2017 State Golf Coach of the Year.
"I was sent a letter from UIL that stated I had been selected as the coach of the year for the state of Texas and nominated for the national coach of the year," Bell said. "My coaching philosophy revolves around giving my best each and everyday at everything I do."
One of his strongest students, Logan Diomede, calls it an "honor" to be mentored by Bell.
"Coach Bell knows a lot about hard work and what you have to do to reach your full potential," Diomede said. "It is an honor to have Coach Bell as my coach because it is rare to have a golf coach that cares as much as he does."
Coach Bell owes his success to God and lives by Proverbs 16:3 and Colossians 3:23.
"Trying to live out that on a daily basis makes you grow both as a coach and a person,"Bell said. "Commit to the Lord whatever you do, and your plans will succeed."
In Coach Bell's eight years of coaching at Argyle, and 16 years in total, he has taught his team not only how to succeed on the golf course but also in their everyday lives.
"He has helped me a lot by teaching me how to practice and not just wasting time on the golf course," Diomede said. "His coaching ability obviously shows from the success of our program."
Coach Bell is still working and growing today to further his coaching technique and be the best he can possibly be.
"I spend a lot of time talking with golf pros, instructors, and fellow coaches to learn how to be a better leader," Bell said. "As a coach, working with young men in the golf program, I also learn from my players".

About the Writer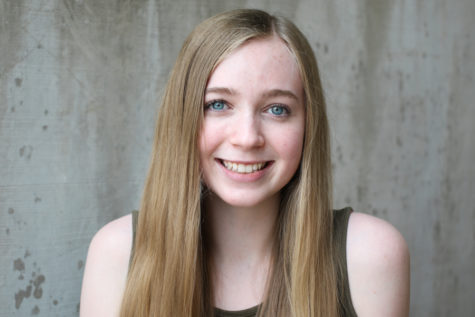 Kayla Ralph, Reporter
Kayla Ralph is a reporter for The Talon News and a sophomore in high school. Kayla enjoyed her freshman year on staff and is excited for her years to come....