Teachers Talents Show After School
Hang on for a minute...we're trying to find some more stories you might like.
Students frequently think that all their teachers do is work, but many teachers have interesting hobbies or little-known talents that they enjoy when they're not at school.
Some teachers have side businesses in addition to their main career.
"I have two small businesses outside of school," pre-AP and AP biology teacher Desarea Good said. " I sell lipsense, makeup stuff. I make bath products, bath bombs, bath soaps, jelly soaps, beard oil, makeup remover, lotions, all that stuff."
Previous careers also have helped teachers with the position they have currently.
¨My first job was a medical technologist and that's how I got this job," health science teacher Carrie Sisco said. ¨I once helped a mortician put an autopsy back together. The mortician knew that kind of thing did not freak me out because I was going into medical technology so he called me."
Random talents are not uncommon for students, and it's the same with teachers.
"I am really good at darts," librarian Alicia Montgomery said. "[I started] in college randomly and realized 'Wow I am actually pretty good at this'."
Teachers also have fun hobbies that they do outside of school.
"I raise chickens," dual credit U.S. history teacher Sharon Romero said. "I also grow my own food, especially lots of peppers."
Some teachers tend to think that everything is known about them.
"I am kind of like an open book," UIL Accounting coach Rashidur Rahman said. "Everyone knows what I am."
In reality, teachers do many things in their free time that students have no idea of.
"I'm pretty sure people think I just sit around and read all day, which I wish I got to do but I don't," Montgomery said. "I use my free time to do things I don't normally get to do, like read books all day which I don't get to do in the library. I am busy."

About the Writer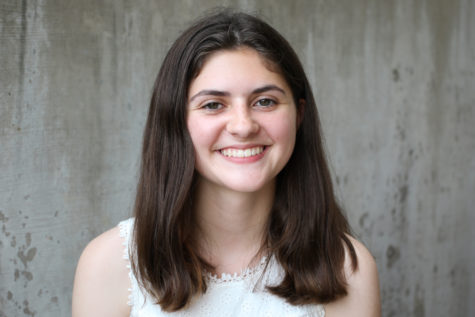 Trinity Flaten, Reporter
Trinity Flaten is a writer and reporter for The Talon News. Trinity has won awards for her writing and she competes in UIL Journalism events. Outside...