The Stress Regarding Dress
Hang on for a minute...we're trying to find some more stories you might like.
Dress code has once again become a topic of many conversations in the 2017-18 school year. Administrators believe that the way our students dress represents the school and dressing unbecomingly is a cause for distraction among other students; the teachers then decided to stress well dressed, modest, students. Many females feel targeted by administrators due to their past dress code violations. The dress code should not be as meticulously enforced because the violations cause more of a distraction than the clothing itself.
Currently, many students, particularly female, spend their school days walking through the hallways pulling down their shorts, or stressing about the rips two inches above their knees. These problems are created by dress code policy and cause a distraction from school work, which is the opposite of what the dress code is supposedly designed to do. 
The dress code provided on the school website is updated to the dress code created at the beginning of the year. At least three weeks into school, there was a change of rules. These rules are not presented on the dress code, therefore,  they are allowed. Students need to have a clear understanding of everything on the dress code in order for them to abide by the set of rules. 
The school should be more lenient with the dress code and only enforce rules if they are truly causing a distraction. A simpler dress code would decrease office referrals, limiting distractions, and it would benefit students by giving them more freedom to express themselves and dress in a manner that makes them feel comfortable and confident.

About the Writer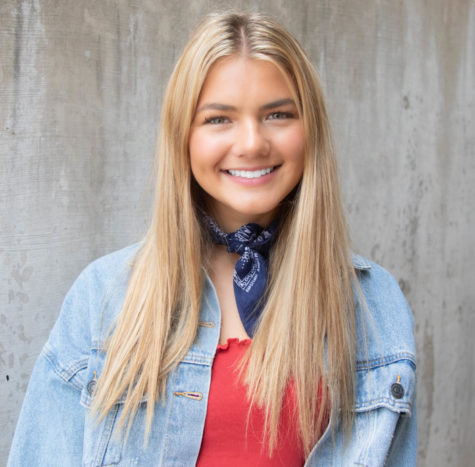 Jordyn Tarrant, Photography Editor
Jordyn Tarrant is the Photography Editor and Marketing and Personal Relations Editor for The Talon News for the 2019-2020 school year. She has a passion...