Kass Wins UIL Sponsor Excellence Award
Hang on for a minute...we're trying to find some more stories you might like.
After being selected as one of the best University Interscholastic League (UIL) sponsors in the state of Texas by a group of judges, Kimberly Kass has been chosen as a winner of the 2016 UIL Sponsor Excellence Award.  
Only 15 UIL sponsors in Texas are recognized each year with the award and are selected by a panel of judges from all areas of UIL: music, academics, and athletics, after being nominated by superintendents and principals from districts throughout the state.  This year, Kass was recognized as one of the 15 for 2016.  As a winner, Kass will receive a symbolic memento and $1,000 for her contributions to interscholastic competition.
"I've been very humbled," Kass said, "there are so many talented coaches and to be included with those recognized is quite an honor."
Earning this achievement has helped Kass reflect on the circumstances that make Argyle successful, such as the talented students, supportive parents, knowledgeable colleagues and excellent administrators who have contributed to the six individual overall science state champions, almost 40 students placing in the top six for state science, and ten science team state championships.  
"[Receiving the award] has made me very cognizant of the contributions of others that make something like this possible" Kass said.
Being a sponsor is rewarding in the sense of accomplishments and in the sense of bonding with the students.
"It's very rewarding to sponsor something like this, because you get to see students in a different way, outside of the classroom, where you can get to know them better as individuals."
 In her more than thirty years of teaching and sponsoring, one of Kass' favorite things is seeing the students she has coached in UIL academics succeed themselves.
"Obviously it's wonderful to watch them win a gold medal," Kass said, "but even when they don't win, the knowledge and work ethic they've learned usually gives them a big advantage later on when they're either going through a degree plan, getting into college, seeking scholarships, or in their career."
With Head Girls Basketball Coach Skip Townsend receiving the UIL Sponsor Excellence Award last year, and Cliff McCurdy receiving the award in 2004, Kass hopes that more Argyle sponsors will win in the future.
"It's really a big honor," Kass said, "and I'm hoping more of Argyle's talented coaches are recognized."
About the Writer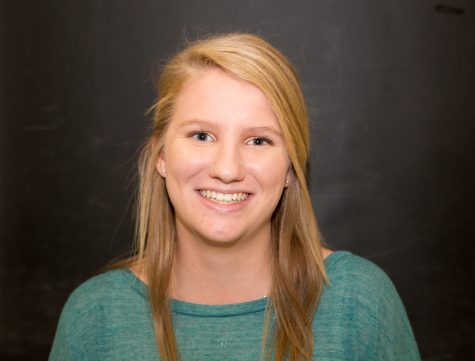 Faith Stapleton, Photography Editor
Faith Stapleton is an editor for The Talon News. This is her second year on The Talon, and she has been the prop manager for Annabel Thorpe's documentary,Pointe...