Eagles to Play in State-Semi-Finals against Graham
The undefeated Argyle Eagle football team is looking to keep their 30 game win-streak alive and advance to their 3rd straight championship in four years by defeating Graham in the state semi-finals on Friday.
"It's gonna be a fun game," senior quarterback Cooper Rodgers said. "I really didn't care about who we were gonna play. I knew we were going to win up to this point."
The Eagles have played two very close games in a row, defeating both of their opponents by less than one touchdown.
"Hopefully our defense can do well," senior center Austin Bergstrom. "I trust our run game, I trust our offense in general. I just hope our defense can step up and I know they can."
Graham is not a new opponent; the Eagles defeated them once already this year and again in the state semi-finals last year.
"It's our second year playing them in the semi finals," junior defensive lineman David Bearden said. "They're a good team; I think we're better."
While the offense has been firing on all cylinders behind senior running back Nick Ralston, who has accumulated over 800 yards and 14 touchdowns in the past three games, the defense has been struggling.
"Obviously, we haven't played very well lately," middle linebacker Taylor Sweatt said. "We just have to get focused and make sure everybody knows what they need to do."
Graham has improved drastically since the last time these two teams met up, but Argyle is confident in their game plan.
"I think that what we really got to do is run the ball hard," Bearden said. "I think our offense is pretty much unstoppable and on defense we just got to contain."
About the Contributors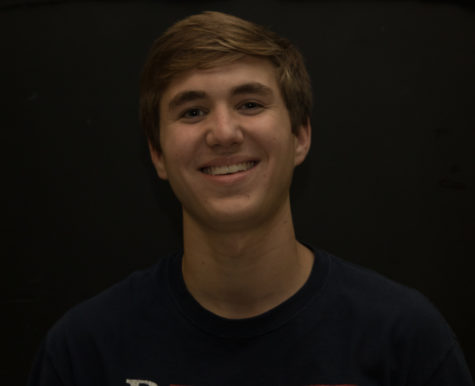 Christopher Piel, Editor-in-Chief
Christopher Piel is the editor-in-chief for The Talon News. This is his fourth year on staff. Outside of The Talon, he enjoys football and basketball....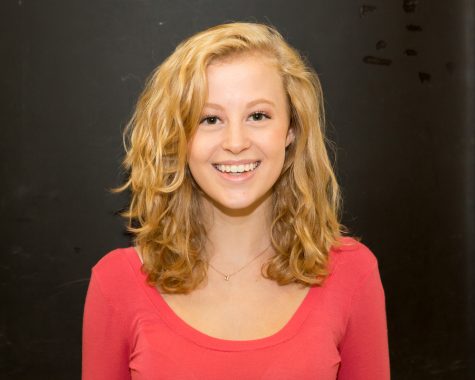 Annabel Thorpe, Editor-in-Chief
Annabel Thorpe is the Editor in Chief for The Talon News. She is a two time state champion in UIL documentary film, and she swept the competition 1st-3rd...